Spring Auction
Spring Auction will be March 11, 2023!
Go Back to the Future with us for our first full on Auction since the pandemic. It's powered by a DeLorean and flux capacitor. You can travel to 1885, 1955, 1985, or beyond. The future is limitless.
Join us at Donworth Hall for a fun night of food, drink, costumes, prizes, and more.
Score tickets today here. They are $25 each, with food and drink included! Date night, anyone?
Get Your Raffle Tickets!
We have three amazing raffle packages this year.
The raffle is a critical part of our cooperative preschool's ability to raise money and better support our children and teachers.
To purchase raffle tickets and view auction items, click on the links below.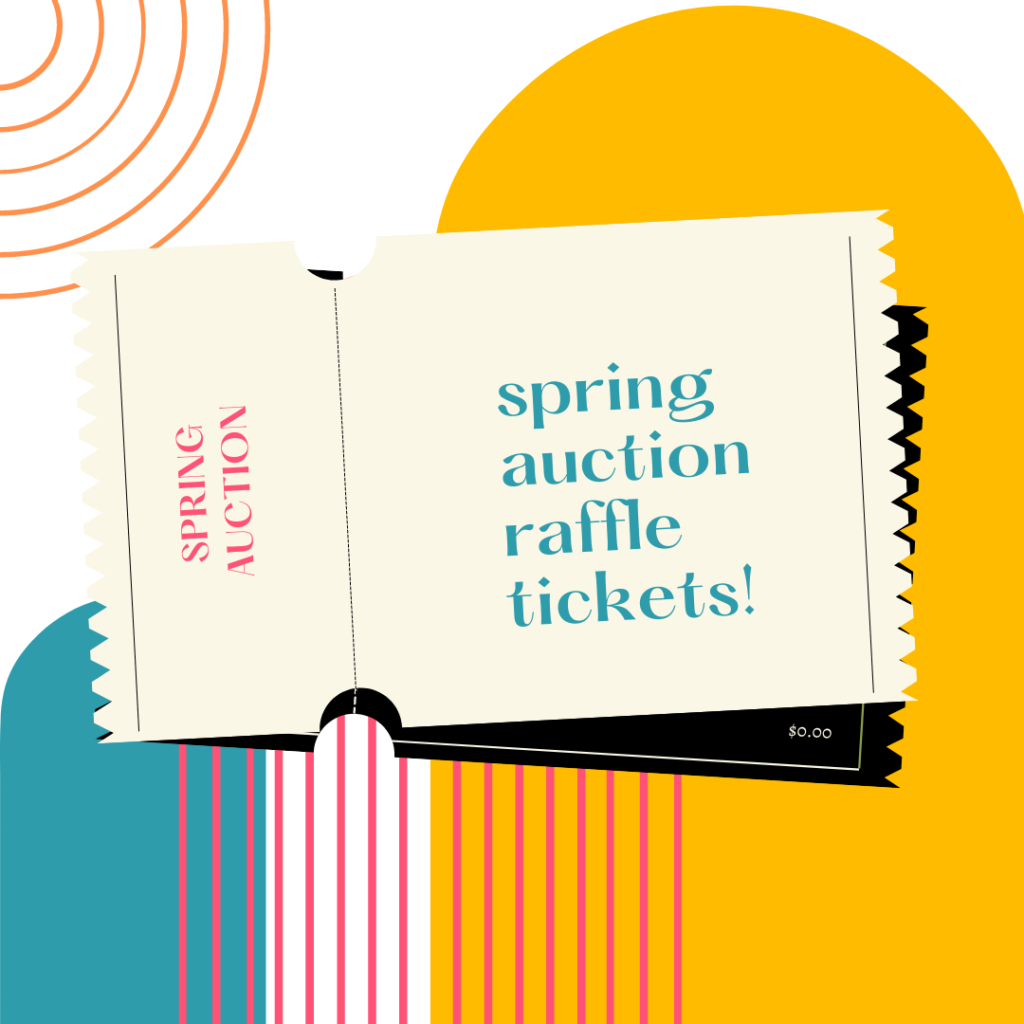 ---
Spring Auction Sponsors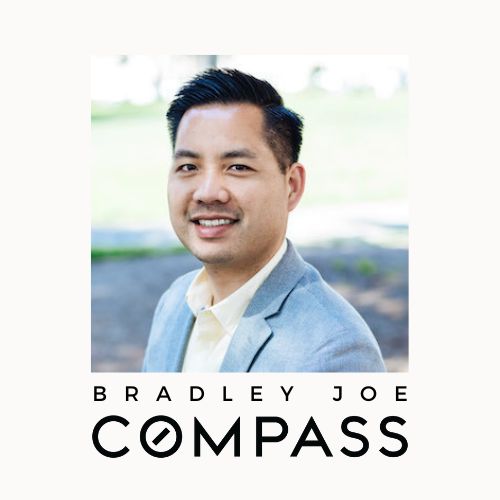 We are so thrilled that our very own Bradley Joe from Compass Real Estate is a Doc sponsor for our event. Thank you!
Let's show our support as a community! If you have any real estate needs or questions, please contact Bradley Joe here.
Let's give a shout-out to Sunset Squares! They are a Delorean sponsor for the Spring Auction.
With sourdough pizza featuring tall crispy cheese walls and the most delicious creative toppings, it's an easy, family-friendly treat.
Check them out here for their fun events (trivia night, anyone?) yummy food, and a well-curated craft beer list.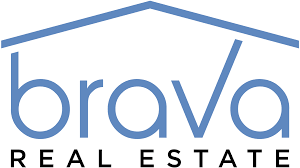 Big thank you to our Delorean sponsor Sherri Howe at Brava Real Estate.
Don't hesitate to get in touch with her here!